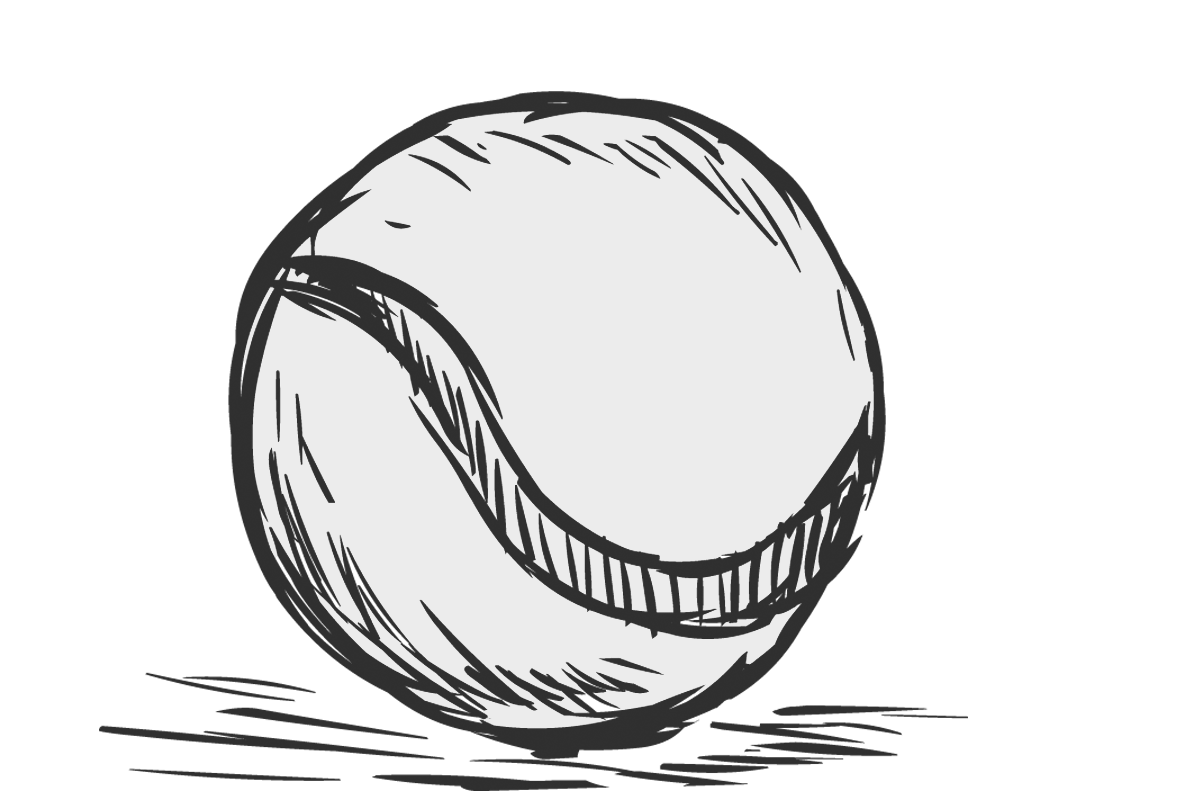 1953-1963
SUCCESS FROM THE START
Club's first player was John Harrison. After several years he was widely acclaimed as a natural coach and teacher. Over his 20-year volunteer career, it has been estimated that more than 200,000 children learned to play tennis at his club.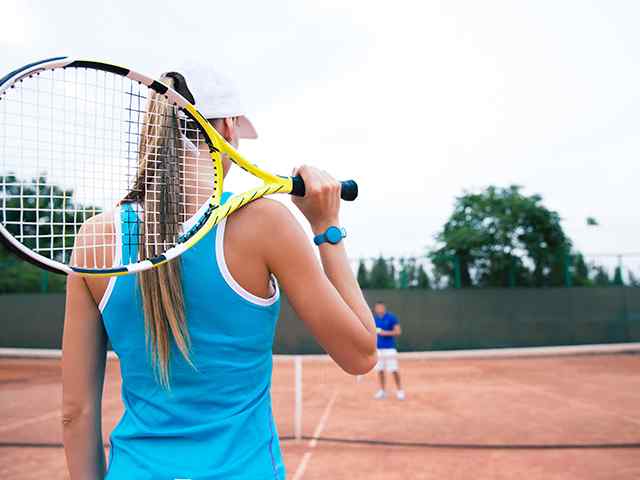 The Oxygen FC is competitive tennis club, founded in October 1953 by tennis coach Martin Simpson.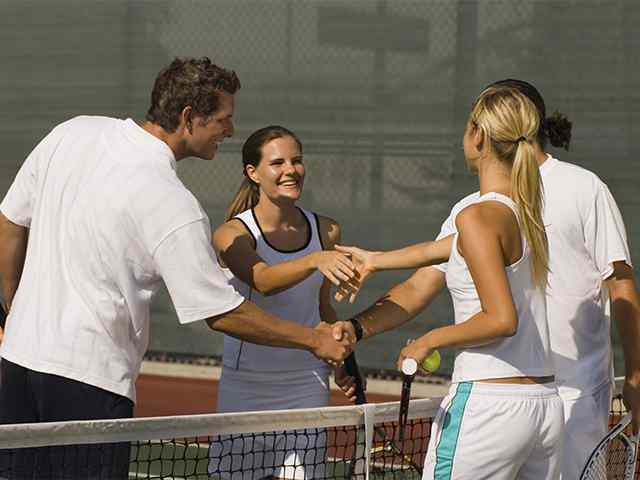 This award recognizes the tennis team with the highest percentage of overall improvement in all games.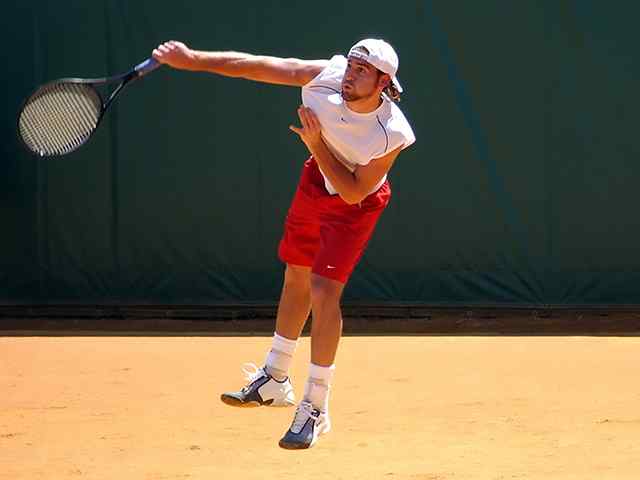 In April 1962, Oxygen Club hosted the largest tennis meet ever to be held at the college level in the country.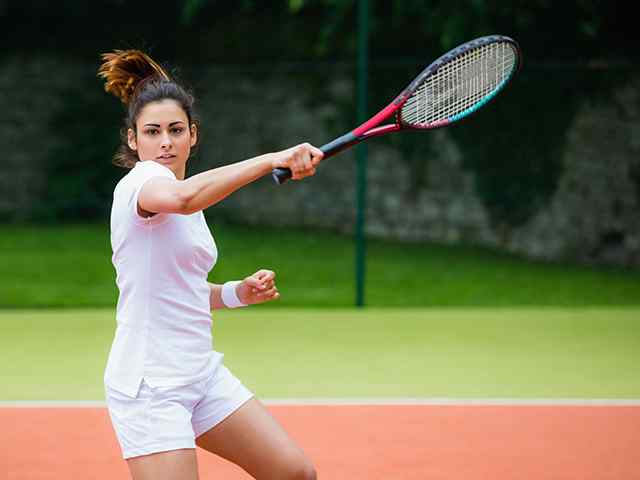 Comprehensive training programmes began with our Junior Squads right through to Performance squads.
1964-1978
TENNIS CLUB FOUNDED
Many Oxygen players gained acclaim and success in tennis competitions too. First tennis major star was local resident Richard Tompson who started playing tennis with the club in USA National league at the age of ten.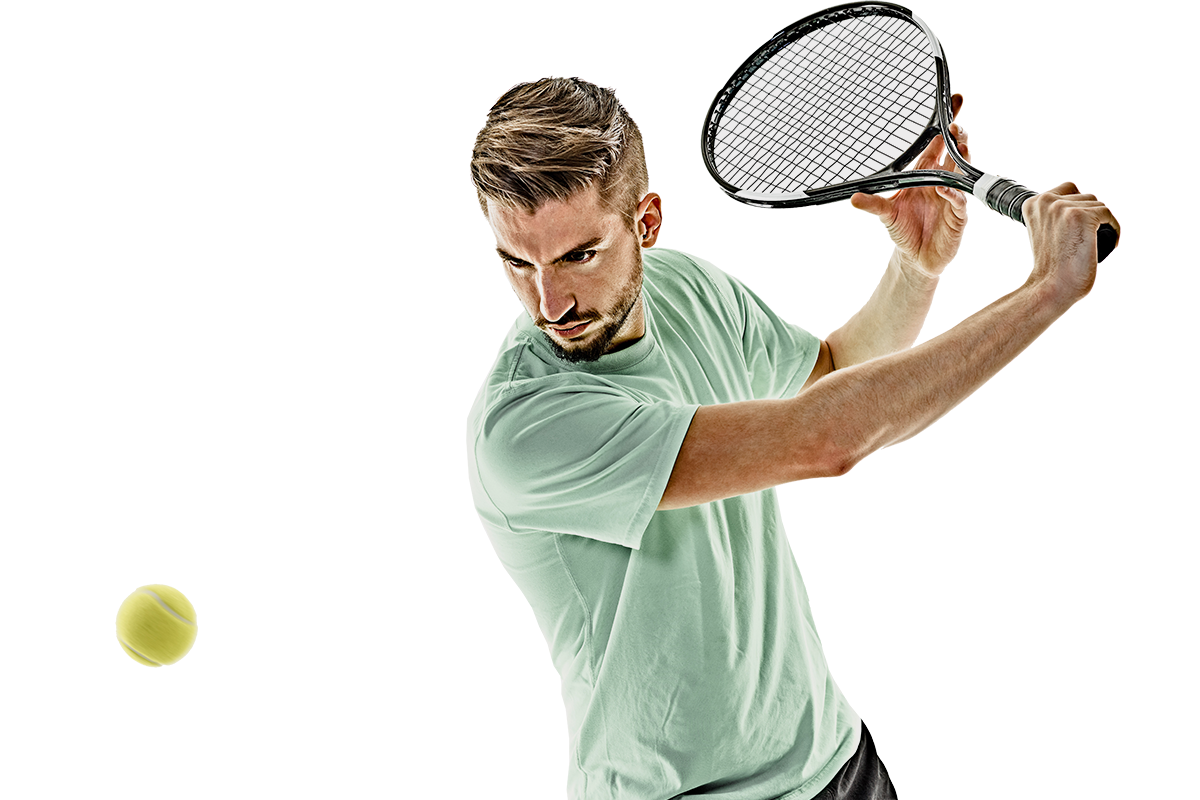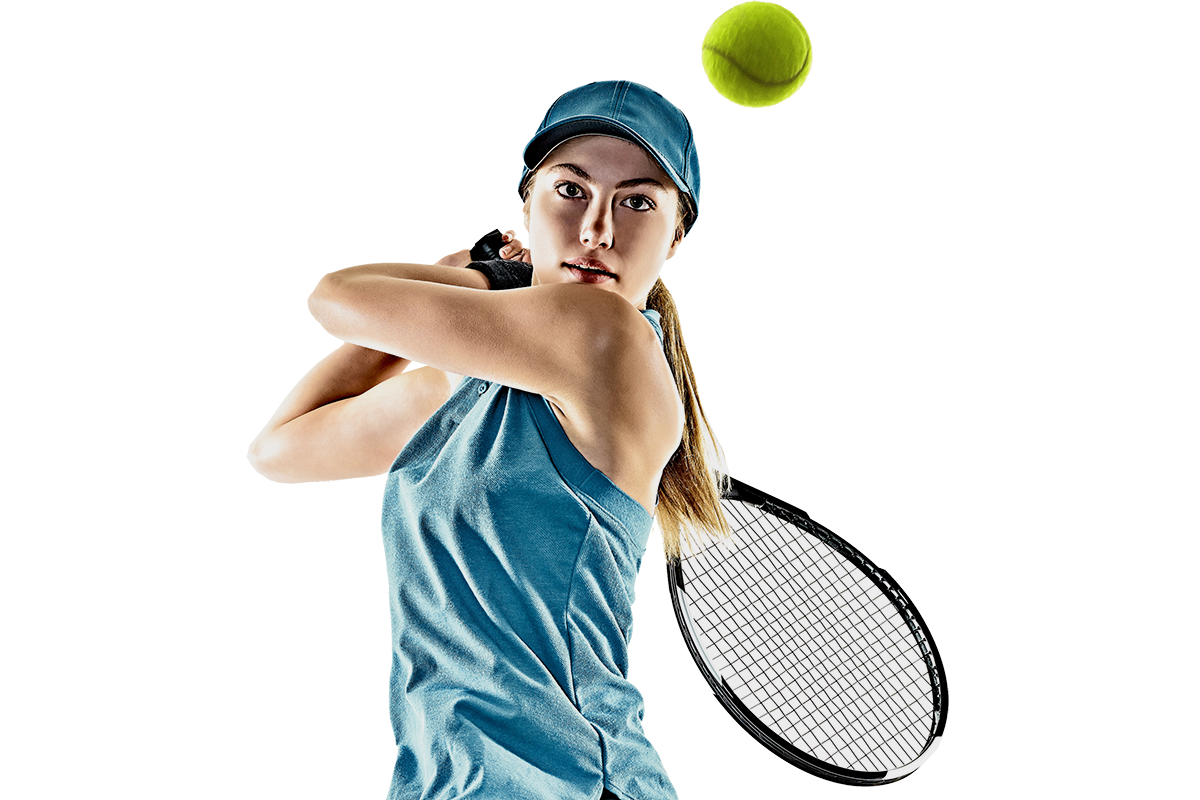 2010-NOW
MORE MEMBERS,
MORE MEDALS
We've operated within the City Tennis Club and therefore all players had the opportunity to progress through a seamless pathway from tennis lessons to Olympian. We also had squads for those who choose to continue to play for enjoyment.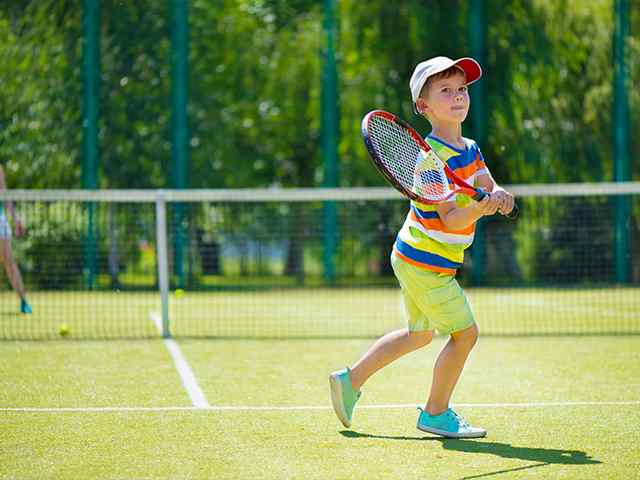 With the help of this grant funding, the Oxygen FC continued to fast grow with the number of all age tennis players.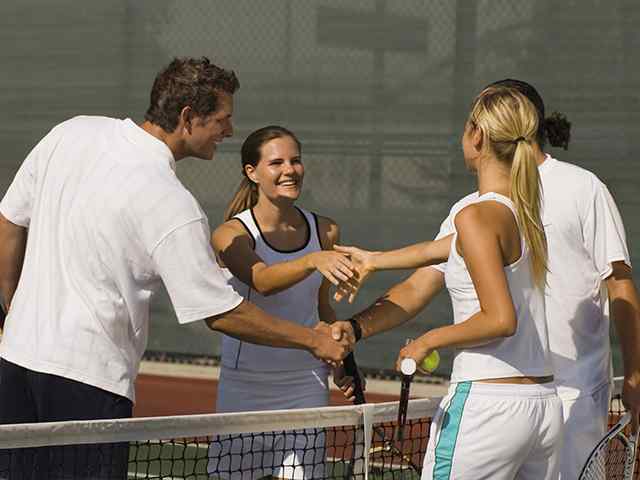 Above all Oxygen FC operated in a friendly fun filled environment where the focus was solely on all members.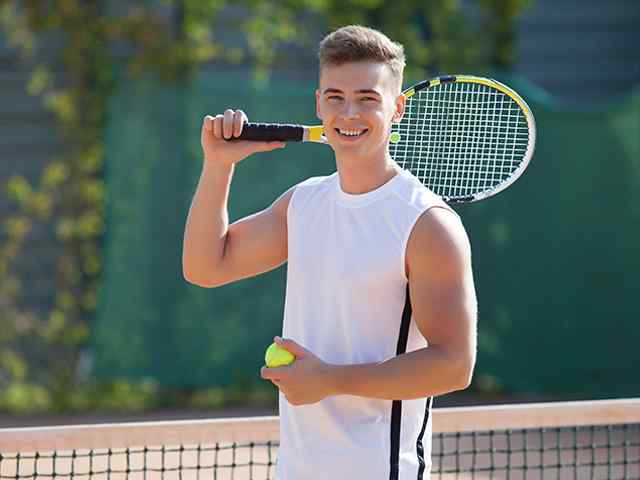 From the start, Club's members act in accordance with the Tennis Code Comprehensive of Conduct and Ethics.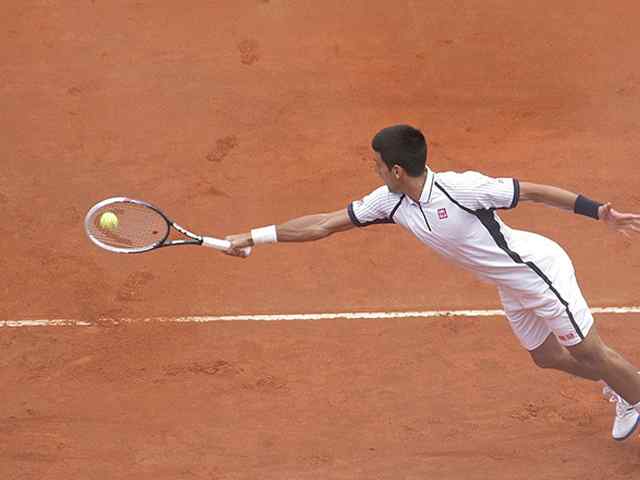 The tennis programme consists of one 30 min. session per week and all children are grouped on best ability.